Home
Do You Need Help Running Your Therapy Business?
Do you feel confused, unmotivated, unsupported, overwhelmed, unskilled and lonely when it comes to running your business?
You are not alone!
Imagine having the confidence, clarity & motivation to grow the business you dream of
Are you ready to....
Attract more clients and know your ideal client
Make more money and stop undercharging for your therapies
Have a work/life balance
Boost your confidence
Market your business better
Feel supported with a helping hand
Then why not book your 30 minute chat with me on 07773 702942 or send an email and see whether the ATA is right for you.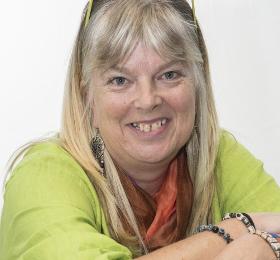 Award finalist: Health Category - Women of The Year Awards 2012 -  JP South Events
2018 FHT Complementary Therapist of the Year  
award from FHT Vice President and Excellence Awards judge
Entrepreneur Of The Month February 2013 - The Entrepreneurs Circle
Award finalist: The Holistic Business Of The Year September 2013 - The Holistic Directory